The Holiday's are over and what a hassle that must have been. You're probably saying 'Boy, I'm glad that's over'. But before you know it there's something else to prepare for. You've probably received lots of offers, but your still left wondering, which was, and still is the best. We know that searching for a great bargain can be tiring and in some instances discouraging. That's why we've created a great package deal, just for you.
For this year, 2013 and beyond, we will do all the work for you and provide you with weekly tips and travel destinations that will guarantee the satisfaction and enjoyment of you and your family throughout the year. In this economic downturn, everyone wants the best bargain for their money, and that's what you will get.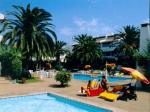 Though the holidays are over, we do need to take a break at times from our busy lifestyles. Newdiscountcodes will keep you up to date with the latest travel destinations that will certainly give you the satisfaction and relaxation you deserve.

Not only do us humans need a break but so do our pets. They are always there for us whenever we need them thus we need to show that appreciation from time to time. Whether its to a resort that allows pets or just a simple dress up the day, they would thank you for it. Pet Deals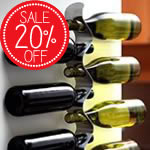 The days seem to be moving faster than we can think. There's something that we always need to prepare for. If its not a birthday its a wedding anniversary, graduation day, babies dedication, valentines day and the list go on. We sometimes find ourselves constantly searching for a present or gift. Newdiscountcodes will keep you up-to-date with the latest gift ideas and bargains all in one place.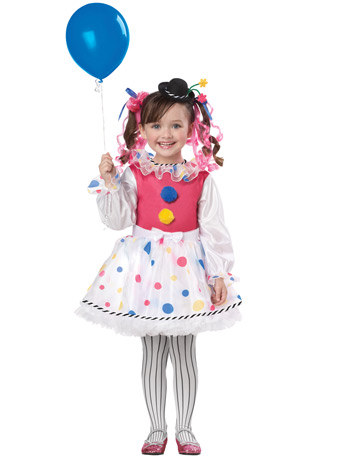 Our kids are not left out as special discount codes will be provided for all occasions. This will allow you to focus on more important things such as the occasion. Children Deals
This year 2013 will be a great year and passing on these benefits to you will be our goal.
Remember to visit daily for those great tips and discount codes.