It's so important to look dapper (dress sharply) in this business world, however, it does not have to cost a lot to look like a million bucks. The stores in this week's article will definitely help you to dress in style. The best part is that they offer quality clothing and accessories for less than you will pay elsewhere.
You will find many sales on fashions that are in and out of season so you can get an early start on your shopping for the next year. This is definitely an amazing opportunity to get your hands on the hottest trends that are not yet in season. Be a leader in the fashion world with trendy clothing, accessories, footwear and other items.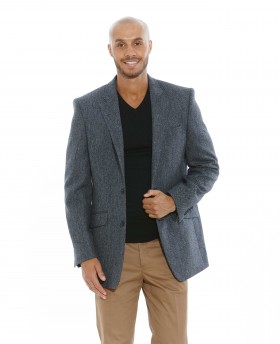 Savile Row Company Ltd is the place where you will find top quality men's clothing. Their range includes casual and formal shirts, jackets, trousers, polos, shoes and lots more. They also carry an array of accessories such as cuff-links, pocket squares, wash bags, scarves and belts. They also offer a wide selection of ties for both men and women.
On this awesome website, you will even find a collection of comfortable pyjamas for those lazy moments when you want to lounge around at home. These are available in sets as well as separate tops and bottoms. This will allow you to create your own unique look. If your shirts don't fit properly, they even offer alterations on the sleeves to give you that perfect fit.

Startriteshoes.com was started as a family business and is now in its eighth generation. This amazing store is geared towards providing comfortable footwear for children. Their items are available internationally and also from its in the United Kingdom via multiple retailers.
Start Rite believes that because children are constantly developing, they must be able to provide the perfect fit for your child's growing needs. Checkout their user-friendly website to find the help you need in choosing the right footwear for your children.
You will be guided as to how to easily measure your kids feet at home, check the fit, and you will also get tips on how important it is to take care of your children's feet. Browse through the categories which include school shoes, fitting, boys, girls, and babies. You also have the option to find a store near you.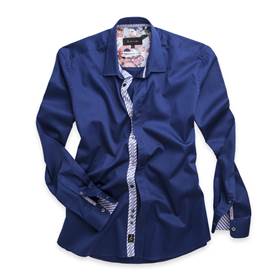 1 Like No Other creates unique,limited edition clothing for people who choose to stand out from the rest. Every season, they add an original Yoo-Nek printed shirt to their collection. Their website is geared towards both men and women, and they even include an informative blog which details the latest fashion items that are available at their store.
They have several locations in the United Kingdom and Germany. There is a free sign up process which is required in order to gain access to the collection. Upon doing so, you will automatically be able to take advantage of the special offers of which you will be notified via email. It's easy to make use of if.