When my brother turned 18, my dad taught him the only essential holiday phrase you will ever need; '2 beers please' in six languages!  Though I can't deny how impressive it is that my dad had done the research to have one phrase in six languages I can't help disagreeing with his vehement insistence that it's the only holiday phrase you will ever need.  Surely if you only have the one phrase 'do you speak English?' would be a lot more beneficial than a drinks order.
In England we don't put as much emphasis on being multilingual as other nations do.  I certainly wasn't introduced to other languages until I was secondary school aged but there's something really brilliant about the ability to converse in another language entirely and I wish I had really put some time and effort into learning.
You don't even have to start young to really get the most out of learning another language.  As an adult, being able to speak in the language of your holiday country can mean that you get completely different treatment.  The locals often really appreciate just the effort of learning the language and it can mean that you have a lot more freedom.  If you aren't relying on tourist routes and multilingual road signs then you can really get to know the heart of a place.
Languages, of course, aren't just useful for holidaying.  It can set you apart at a job interview, expand your horizons or just mean that you can watch foreign language films without the subtitles!
Arabic is now the 4th most commonly spoken language in the world.  With this course you can learn it in 15 minute daily bites and the bilingual in no time: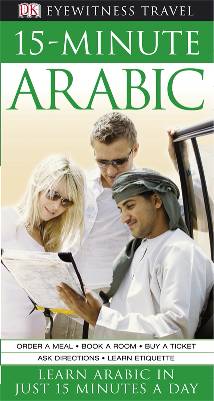 This visual phrase book will give you the important basics in Chinese.  Mandarin is now the most commonly spoken language in the world so having the basics, and knowing what they look like, could prove invaluable – especially if you are looking to learn a language that might further your career.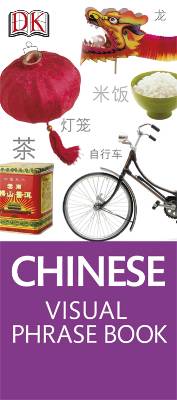 If you're looking to learn a fun foreign language for your own recreational purposes then these 3 month courses are perfect for beginners and concise enough that you can feel you are not losing a large chunk of your life in learning a new skill.
As well as these options, Dorling Kindersley also sells a range of bilingual dictionaries and standard guides and phrase books.  You can currently save 25% on Language Courses and Guides.
https://www.newdiscountcodes.com/codes/96796/25-saving-on-language-courses-and-guides
The world is your oyster, but it will be a much more comfortable oyster if you can speak in it.  There's never been a better time to learn a new language.