And faces are no different.  A good foundation can make or break a face of make-up and frankly, I think it is the most important item of make-up to get right.  An ill chosen eye shadow colour can make you look like a clown or a boxer though, so best to be wise with eye colouring too.  Basically, foundation options are so vast now that there is absolutely no excuse to be wearing the wrong shade.  Make up assistants in shops are falling over themselves to help you and match you perfectly and try out all the samples on you.  And websites have such a vast range on offer that you can even buy your foundation online and still have the perfect colour to match your skin.
Some things about badly matched foundations make no sense to me, and, as you can probably guess, I shall now rant about all of them in turn.
Too Dark: When your face colour doesn't match your neck colour it's got to be pretty obvious that somewhere down the road you've taken a wrong turn.  I'm reliably informed that the lines along the jaw bone that show how much darker foundation is than skin are called 'slag lines'.  Now surely nobody wants to bestow that kind of a title upon themselves.  Surely.
Too Light: If Snow White was indeed as pale as snow, let's be honest, she'd look creepy.  Nobody really wants to look anaemic or like they're a vampire – do they?  Foundations that are too light make the face look peculiar and slightly disembodied because it just doesn't seem to be as healthy as the rest of the body.
Patchy: Really great foundations will match the skin perfectly but obviously, people do not have skin which resembles the texture of foundation.  Therefore, it's important to remember to cover the whole face with an even coating of foundation so that the slight imperfections of normal skin don't poke through.  Often, patchy foundation can make a face of makeup look strange without it being clear what the strange look is caused by.  People staring at your face trying to figure it out can inspire the kind of paranoia that no one needs in their life.
Cult Beauty have a hugely vast range of all sorts of make-up but they also have products that will solve all foundation problems completely.
This Foundation alternative, though billed as an anti-ageing product so perhaps not universally relevant, uses nutrients and antioxidants to promote the skin's natural health and make the wearer look like they are wearing the perfect foundation when in fact it's just their own skin glowing under the influence of this translucent solution.
http://www.cultbeauty.co.uk/make-up/complexion/perricone-md-no-foundation-foundation.html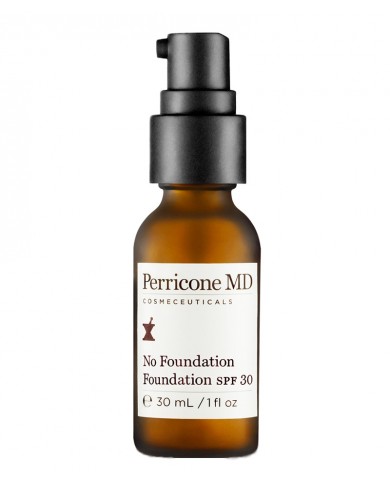 This next quick application foundation comes in just 3 colours but they broadly match a whole range of skin tones making choosing your colour really easy.   They also have the added benefit of SPF protection so you'll look radiant and feel safe in the knowledge that the only thing glowing about you is your beauty.
http://www.cultbeauty.co.uk/make-up/complexion/invisible-zinc-silk-shield-foundation-spf-30.html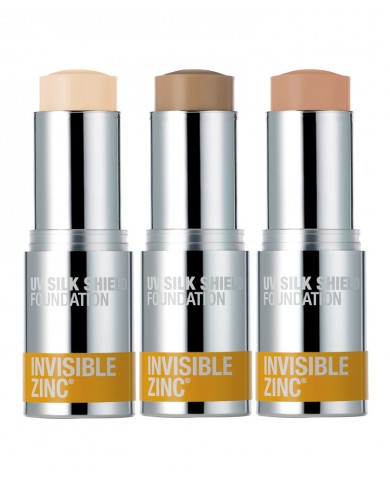 In fact Cult Beauty have a great offer on at the moment for free shipping on orders above £75 and a whole range of samples with your order!
So make sure you have a solid foundation from now on.  Everything you build on top depends on it.