Of all the months of the year, August remains the busiest month to travel causing crowded airports, hotels and resorts.
July and August are great months to travel, but if not researched carefully you will pay extremely high prices that are in no way close to the best deals offered. This is because travel packages are usually higher at the beginning of the month as most prefer to travel at this time. Should you choose to travel at the end of the month, you would find that some prices are significantly lower than what was advertised at the beginning of the month.
Many people also have their destinations which remain a popular item among their family and friends, but the Mediterranean remains the most popular place to visit in August. Not only does it have a wide selection of tropical beaches and resorts to choose from and visit, but it is also very scenic with a great history. Whatever the reason it is a favourite place to visit.
Ideally, you will not get the best deal if you're booking during the same month of travel however all is not lost as some good deals can still be availed off. The most effective way to save is to book your summer break (whether local or overseas) in advance. This can save you as much as 80%. This is not impossible but requires proper planning as most hotels, resorts and cottages give you some time before full payment is required.
At this time of the year many look at travelling overseas but some of the great deals can be found locally. Whether it's an early or a late booking, we work at getting you the best options and deals available.
Here are a few places that are affordable, friendly, fun to visit and in some instances pet friendly.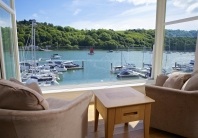 Direct Ferries: Get a £10 cashback to spend onboard with P&O Ferries. This is valid for a stay of more than 5 days with a return ticket travelling on P&O Ferries Dover Calais route.
Offer expires 23 August 2013
There are lots of other Ferries to choose from travelling on routes such as Liverpool to Dublin and Belfast, Portsmouth to Caen or Santander and New Castle to Amsterdam to name a few. These packages are available all year round with prices offered for as little as £19 each way per person. This offer is usually offered for a period of time and can be based on availability.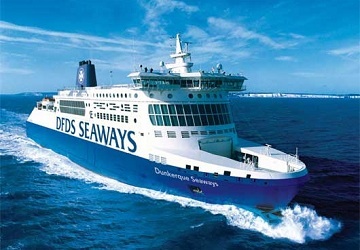 Norfolk Country Packages: Book online and pay only a 30% deposit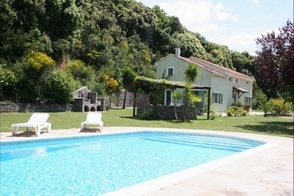 Coast and Country Cottages: South Devon is the place to visit.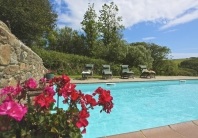 Book today and get as much as 50% off to stay in places such as Dartmouth, Old Dairy Ashford and Dart Marina. Some of these accommodations can sleep up to 14 and are dog friendly.
Best Western Hotels Great Britain: Visit Cambridge and enjoy a range of recreational activities or a simple visit to art galleries, theatres or the museum. Save up to 20% on summer booking.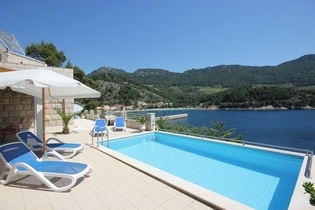 Affair Travel: Should you decide on an overseas break, tropical places such as Portugal, France, Corsica and Croatia are the places to go. Keep checking online as the best deals are usually offered during the none busy periods.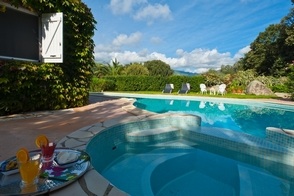 Fantastic offers are always available but the best deals are offered when you book early. Make it your goal to book early and save.