…Brush it on.
Once you have the perfect selection of make-up and the time comes to actually apply it to your face, it's easy to forget that this is just as much part of the making up as the actual selection of the products.  Some people opt to put everything on with sponges, some opt to do the entire lot with brushes and some choose to do none of the above and just use their fingers.
The main problem with using fingers is that it can be really messy.  If you've got a manicure or painted your nails to go out then using your fingers is not ideal and often things of a more liquid nature – like some foundations – can get stuck under your nails and annoy you all night.  It can also be quite dangerous for your clothes if you happen to touch anything with make-up clad hands before you are able to wash them.  Personally, application with fingers is a little too risky.  In my opinion it also makes the make-up itself look a little imperfect.  The evenness of tone achieved by a larger surface area like a brush or sponge is simply impossible if you are just using fingertips.
Sponges can completely combat this problem, and where foundation is concerned they are pretty much unbeatable.  You can cover the face in even sweeps ensuring total camouflage and a subtlety which is essential in properly applied foundation.  Sponges give no evidence of directionality though and don't allow for shading at all.  They cover the blank canvas with a solid base coat – which is what foundation is meant to do.  For all the detail on top however, they can't hope to hit the mark.
In fact, some people opt to use brushes for foundation in order to get a hint of shading and intentional directionality to the strokes which sponges deny.  Powder, blusher and eye colour (especially in powder form) are all make up products which need to be applied with brush strokes.  It is also much better to apply lipstick with a brush rather than applying it directly from the stick.  With a brush, it is healthier and also guarantees a much more even spread.
Brushes are available in all sorts of shapes, sizes and materials and these obviously affect the price, quality and effectiveness.  It is very important to shop around before choosing the best brush to suit you.  Cult Beauty have got some great Japonesque brushes which are new to their website.  They do not compromise on quality or style and have been made to ensure that you can get right into the skin and make you make-up as natural as possible.
The long handle on a brush like this blusher brush means that if fits into your hand easily and you can manoeuvre it around your face with as much ease as you would a pencil:
http://www.cultbeauty.co.uk/whats-new-1/japonesque-hd-brush-110-blush.html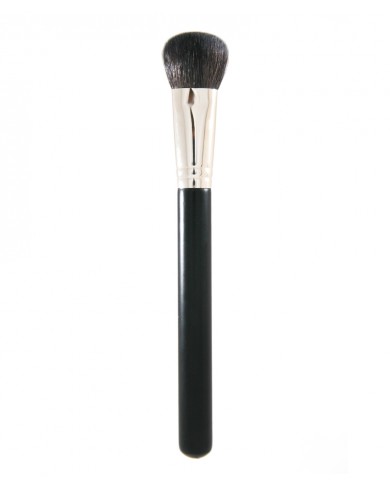 If you want an edge in style and convenience then this safari brush set is unbeatable.  Each brush has been made to the highest quality and they come in a convenient case meaning that you can keep all your make up together and contained.  They're also far more exciting to use than your average plain brushes:
http://www.cultbeauty.co.uk/whats-new-1/japonesque-safari-chic-brush-set.html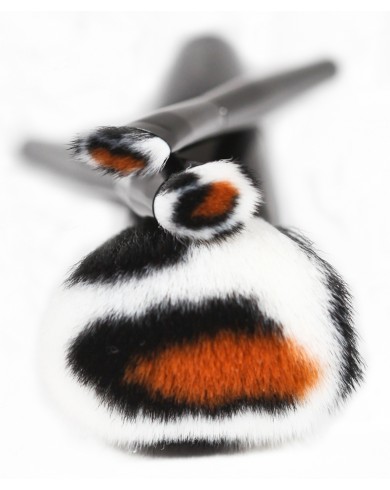 Cult Beauty is really on your side with making all of their quality products affordable and easy to access.  They have a range of special offers currently on the website but are also exclusively offering free delivery on orders over £75 and free samples with every order.  Don't just brush these deals under the carpet.  Get on it. Today.