As short as the school breaks may be, they seem to come around just as quick as a wink of an eye. The time spent at home however, is a different story. Not only do you find yourself extremely occupied, but you also find yourself being stared at by little ones who are constantly bored.
Don't let the break get the better of you. With travel deals constantly available, you can get one that is sure to keep your kids occupied, and most importantly meet your budget.
Here's a few that are very economical, and are sure to keep your entire family entertained.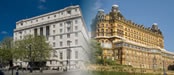 Britannia Hotels: Get Dinner, Bed and Breakfast plus Nightly Entertainment from as little as £135 per person.
Lakes Cottage Holidays: Choose from a range of cottages and save as much as £500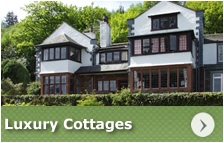 Keycamp: Grab an Easter break, 7 nights from £210 per family
Corus Hotels: Get an Easter weekend package from as little as £174.50 per night. (2 nights stay, breakfast included, 2 course dinner on Saturday, 3 course Easter lunch Sunday, Afternoon tea Monday)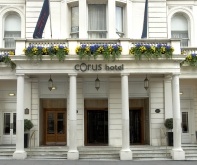 This list is not exhausted, but it's sure to keep the kids occupied.