Fathers Day is 21 June 2015. It's a day for giving, loving, and celebrating the father and father figure(s) in our life. Male gifts generally differ from those for women. Popular gifts for fathers include aftershave, experience days, gadgets, sports watches, hand tools, tankards, and video games. This article will list several topic ideas and some of the items included in that topic.
Fathers Day Topic Ideas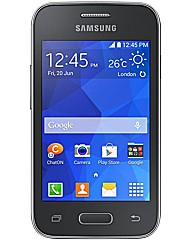 Electronics – These include mobile phones, video game consoles, and hand held power tools. They make a great gift for father's day because they help to create a bond between father and son. Fathers can put together their son's furniture and accessories, while video games are a fun outlet after work and at weekends. Budgets for electronic items can range from under £10 to over £100.
Scents and Skincare – The male skincare industry is huge and includes electronic shavers, face creams, and aftershave. There are many popular scents by big brands, including Aramis, Davidoff, Paco Rabanne, and Hugo Boss. Electronic shavers are popular, as many can shave hair too and provide a close facial shave that often only a five-blade razor creates.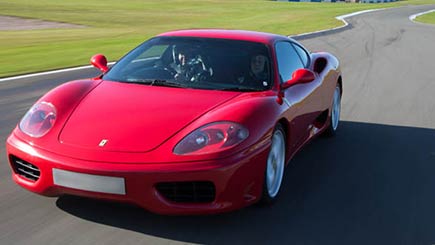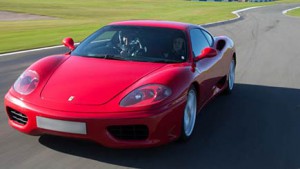 Experience Days – A driving experience is a popular choice for father's day. Choose from fast car experiences like driving a Ferrari, Aston Martin, or Lamborghini. They are often affordable and provide a thrilling day out for father and son. Off road driving experiences are another popular choice. Expect to pay from around £59. Other good choices of experience days for your father include cricket coaching, a tour of Old Trafford, golf masterclass, clay shooting, white water rafting, and a helicopter flying experience or tour day.
Jewellery and Watches – Cufflinks, bracelets, and watches are other good gift choices for fathers day. Watches can often be personalised to include a heartfelt message on the underside of the watch face. Jewellery for men is not expensive with watch prices starting from approximately £25 and cufflinks £10.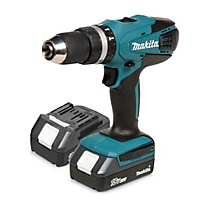 Tool Kits – These make a good gift for father's who love DIY. Power tools are popular, as they charge and can be transported for use as and when. Power tool ideas cover saws, drills and drivers, grinders, screwdrivers, multi function power tools, sanders, routers, and nail, staple and glue guns. Popular brands of power tools include DeWalt, Bosch, and Makita. A carry case containing popular hand tools like a screwdriver, hammer, pliers and spanner make another good choice of gift for father's day.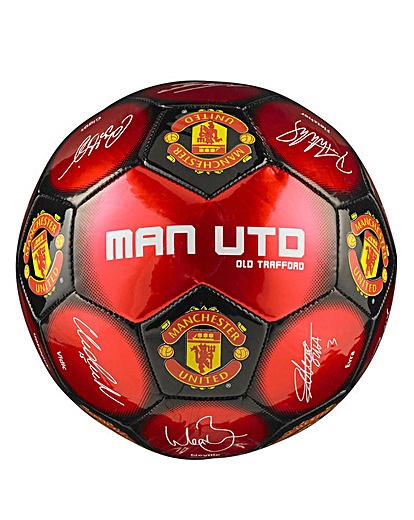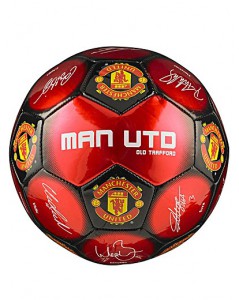 Gadgets and Accessories – If you are looking for affordable gifts for your father on his special day, consider gifts like headphones, signature footballs. personalised mugs, bottle openers, and beer tankards.
In Conclusion
If you are searching for a special something for your father this fathers day, the world is your oyster. Choose from simple accessories like headphones, mugs, or a funky bottle opener, or opt for a thrilling experience driving day. The gift you choose is dependent on your father's personality, so choose a gift that matches his hobbies and traits.