When it comes to gift giving cost remains a main issue. This however this should never be a burden. There are many options that are available and many are priced to meet everyone's budget. Whether you have kids who are techie, creative or simply looking forward to a nice gift, you can cater for their needs.
Whatever their taste and style, at Prezzybox you're definitely going to get a gift to suit every person and occasion.
For the fussy type a box of Magic Choc is a perfect gift.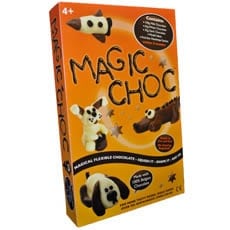 MAGIC CHOC is a box of mouldable white, dark and milk chocolate, which can be shaped and squeezed into any creation of your choice such as a pet, favourite animal or family inspiration. To get you started it comes with a booklet full of tasty ideas.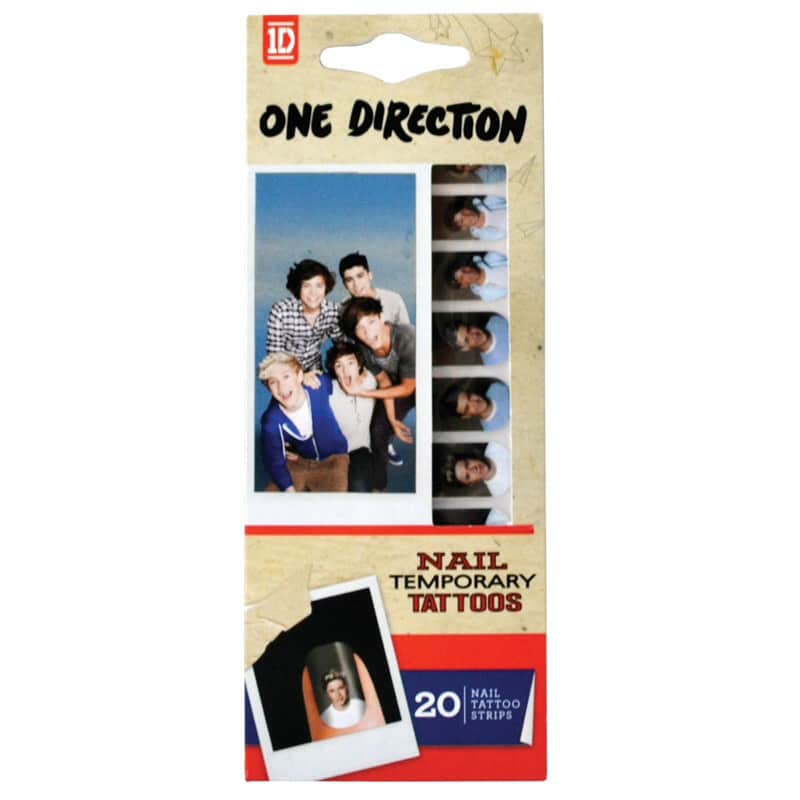 ONE DIRECTION NAIL TATTOOS
These temporary tattoos are simple and easy to apply. In a few minutes you'll have the face of your favourite 1D dancer on every finger. They are easy to remove and won't damage your cuticles or nail surface.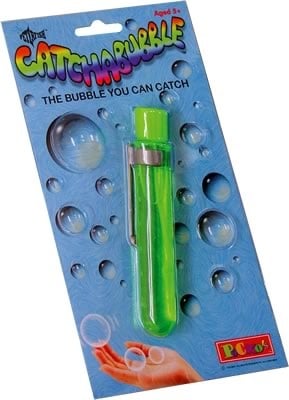 CATCHABUBBLE
It's as simple as it says. Blow a bubble, wait for it to set and catch it. This is suitable from 5 years and older. Due to its sensory device it's also a great gift for anyone who are wheel bound or has special abilities.
3D DOODLE KIT
Simply scribble a doodle, sketch a picture, put on your 3D glasses and watch your picture transform into a work of art.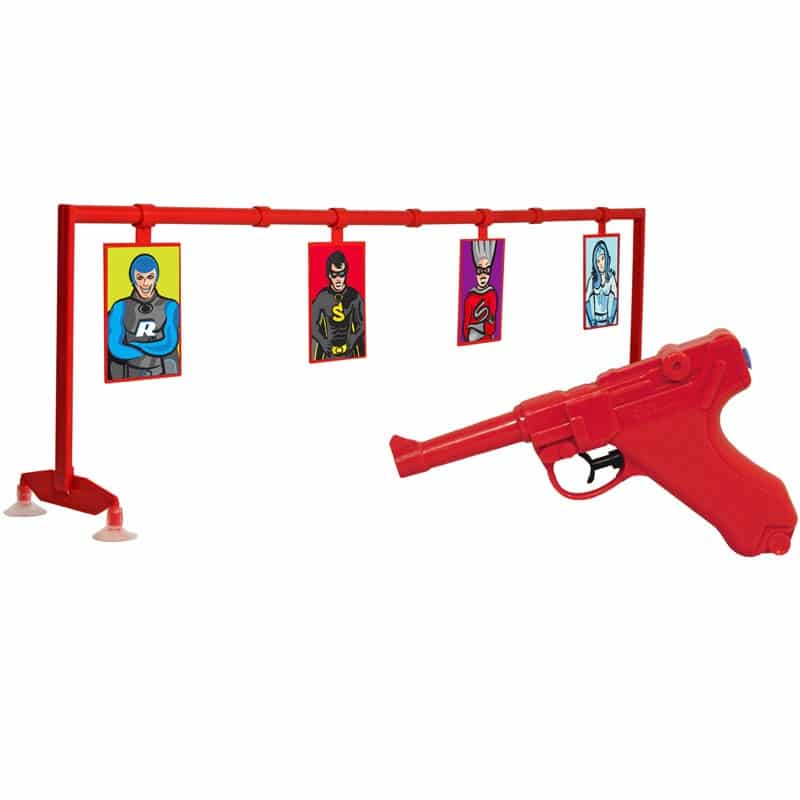 SUPERHERO BATHROOM COMMANDO
A superhero is always needed. Practise your shooting skills while in the bathe. Use your water gun and fire at those villainous villains while they're suspended across your bathtub.
These ideas are simply a few however Prezzybox has a full range of gift ideas to choose for HIM, HER, MOM, DAD OR THAT SPECIAL SOMEONE.
It's a steal of a deal hence don't let these pass you by. Visit PREZZYBOX today.