Money if not carefully spent can dwindle away right before our eyes. Due to ongoing expenses, we may find ourselves a little short on funds creating anxiety and stress. Under the circumstances a short term loan may seem like the best option, however this may just be a quick fix putting you in debt. Here are some options that will help you Go Green, protect the environment, get The EXTRA cash you may need with the possibility of having a little extra to save.
Recycle paper:
This is a lot easier than you think. Some companies do not have paper recycling plans for their company and this is where you come in. Talk to local offices and businesses and offer the service of recycling their used paper for them. You can also let others in your apartment complex or street know that you are or will be putting up used paper recycling bins and encourage them to use it.
You can visit Best Eco Shop for your additional recycling boxes and bins as the need may be.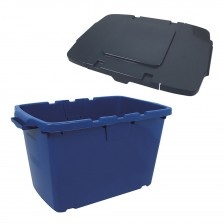 Speak to your local recycling plant, find out how much paper is needed in order to make a profit and make arrangements for drop off. You can arrange for this to be done either weekly or monthly.
Get a list of acceptable recycling items, familiarise yourself with the list and drop off your recycling items as scheduled.
Recycle your phone:
Technology is something that continues to make advancement. Before we know it our latest gadget will soon be outdated. It is said that an average cell phone lasts around 18 months meaning that over 100 million phones are outdated annually. Your phone may very well be one that fell into that category. Why not make it work for you. There are several mobile phones recycle shops that are competitively priced offering the best rates on the market.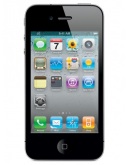 These options will keep you out of debt, give you the extra cash you need and help save the planet in the process.
Some mobile recycling companies that can be considered are;
Moneyforyourphone.com
Mobilecashmate.co.uk
Ramsdensforcash.co.uk
RPC recycle your mobiles
Fonehub.co.uk
Visit the shop today and start saving.