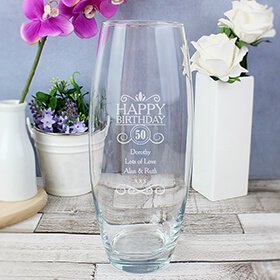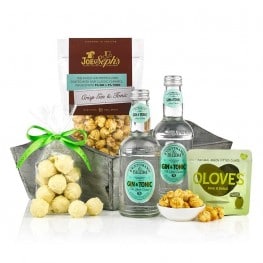 You are definitely going to love what you find in this week's article. Save big on kitchen utensils and accessories for hosting your parties, as well as some other fantastic gifts and gadgets. You'll even find a variety of hampers filled with plenty of goodies…All of these items are very affordable and of great value.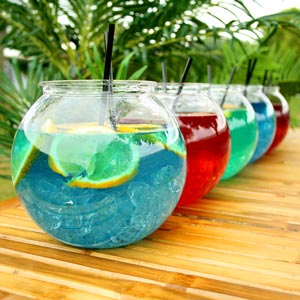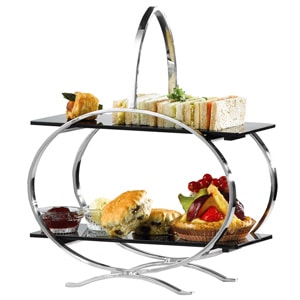 Hosting an event or party at your home can prove to be a lot of fun; but it doesn't come without the hassle of finding the right equipment and accessories. At Drinkstuff.com you can purchase all the items you need at surprisingly low prices.
Some of their items include reusable plastic glassware, including pint tumblers, wine glasses, champagne flutes and shot glasses. They also carry party essentials such as chocolate fountains, beer bongs, party inflatables, giant party glassware, glowing party accessories and bottle coolers.
They have various glasses for different types of drinks, costumes to serve them in, and even chairs to create the perfect atmosphere you want for your event.
If you are not sure about how to mix the best drinks, they also have several great books with drinks recipes to help you with that. Drinkstuff.com is there to help you host the most amazing parties that will keep your guests happy and entertained.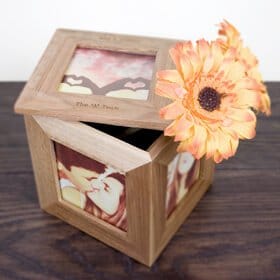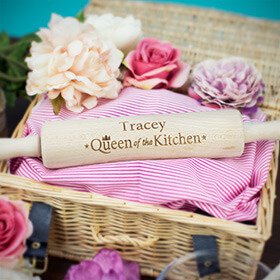 Prezzybox.com is an amazing place where you will find unique, fun and personalised gifts, gadgets and homewares. In fact, they are one of the UK's favourite online gift retailers.
They offer a wide selection of gifts which include candles, clocks, cushions, jewelry boxes, smartphone and tablet accessories, mugs, glasses, drinking accessories, craft kits, bath melts, photo frames and so much more!
With all these amazing selections, you will be sure to find the perfect gift at Prezzybox no matter the recipient. You can
browse through the different categories, or simply use the search feature to go directly to the items you would like to purchase.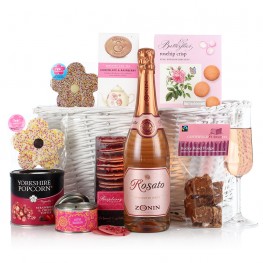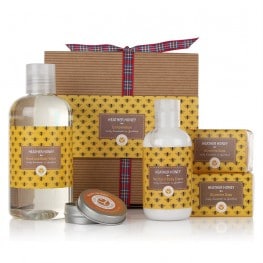 In keeping with the spirit of gift-giving, why not a lovely hamper with an assortment of amazing goodies in it! Virginia Hayward Hampers is just the right place to find this.
The prices will vary depending on the items you choose to have them filled with, but don't be alarmed…the cost of these items are still reasonably low. You can choose from a variety of drinks hampers, non-alcoholic hampers, pampering gifts, wine and cheese, luxury food hampers and more.
Their range of hampers are definitely a huge hit and are perfect to use for various occasions. The empty hampers can also be re-used so it's definitely worth the small investment.
It's quite easy to make your selection as you have the option to shop by cost, occasion, or by the products contained in the hampers. Each one is packed with quality products, no matter the size or cost.
These hampers are perfect to send as a gift to a friend or family member, and You also have the option to include a personalized message at no additional cost to you.