We have waited a long time for the sun, and the first signs of the presence of spring are finally here. Soon the flowers will be in full bloom, and the weather will be even more enticing for park and beach days with your kids. For those who own caravans, this is also a great time to take those weekend trips to your favourite camping destinations. As the weather gets more and more appealing, so also will the city breaks and vacation hot spots. Many will no longer see the need to travel to other overseas sunny destinations however, now is the time to catch a good package deal.
The shift in the weather has worked in the favour of many, as it is now easier to grab a deal on a vacation or getaway package. These packages are budget friendly and can be used throughout the year. It's really a great double special. One of affordability and convenience. Hotels and vacation cottages are aware that for the coming sunny months a reduction in bookings will be seen. In order to attract the public, great discount packages are offered with a range of attractions to avail of in the upcoming months.
The sun may be a welcomed attraction on it's own however, we can make good use of the early booking discount packages offered. Here are a few to choose from.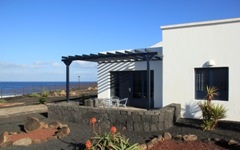 Book before 30.04.13 and get 15% discount. Valid for all stays from 01.05.13 to 31.10.13.
Rates start from €33.20 pp
Gran Hotel Costa del Sol, Malaga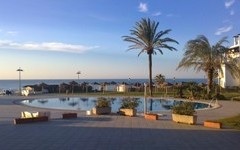 Book before 30.04.13 and get 10% off. Valid for stays between 06.05.13 and 31.10.13
Rates start from €36.10 pp
Early booking for Summer on Fuerteventura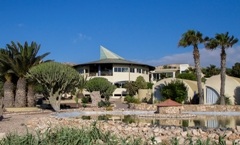 Book before 31.05.13 and get 12% off. Valid for stays between 01.06.13 to 31.10.13
Rates start from €57.60 pp
Not everyone will be able to travel to foreign destinations however, there are several local Tours and Attractions that can be included in your budget.
Here are a few:
Leeds Castle, Canterbury, Dover & Greenwich River Boat Ride (with and without lunch)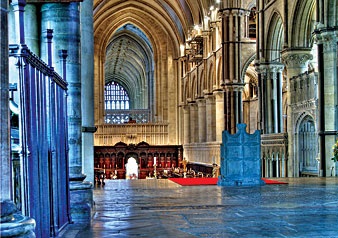 Save 15%, deals start from £58.65 pp and duration is approx 10 hours
Hop on the Bus 24 hrs Tour -London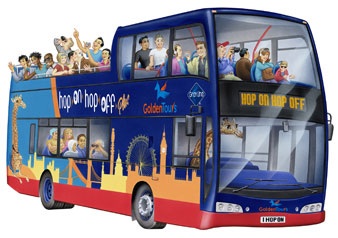 Save 41%, deals start from £13 pp.
These are just a few thus for more deals click on the following links.