Nothing gets kids more excited than the thought of having plans for their half term break. Not just any plans, but fun exciting places to go and things to see and do. The break may be for just one week, but with places like Prezzybox, all you need is one day to make this break one to remember.
Prezzybox is the ultimate inclusive fun house, with both indoor and outdoor activities that will blow your mind away. One exciting event held by Prezzybox that has gained popularity over time is Spy School. This is a well thought out supervised event that ensure your kids can have the time of their lives. They will learn how to operate hidden cameras, bugging devices and radio equipment. They will also take part in a shoot-out using state of the art laser tag guns, dodge laser beams to crack open the safe against the clock, learn how to quick draw their pistol from a holster and finally crack codes to deactivate the bomb as the clock ticks away.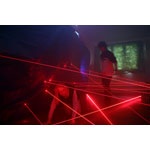 This experience lasts around 3 hours and comes with a wealth of activities. These include operating hidden cameras, bugging devices and sound recorders, learning surveillance techniques, using the laser combat system (with a harmless laser beam), code breaking, pistol training (no actual firing will take place), and the laser challenge where participants need to pass through a laser beam maze to crack open the safe.
This event takes place in Hertfordshire (South East) or Staffordshire (Midlands) and is best suited for children between the age of 10-16.
It's also a time for parents to relax and enjoy a nice tea break until their little spy agents are through.
Should you be looking for some other fun activities that can involve either younger or older kids, you can consider the following as listed below. These are just as much fun, and all members of the family can get involved.
Scuba Diving Experience £49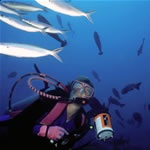 Segway Rally Experience £49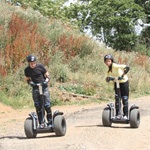 Airkix Indoor Skydiving £49 This is reasonably priced ensuring the enjoyment of all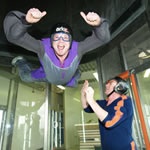 Paintballing for eight- £15. This is a family event where all reasonable age groups are welcomed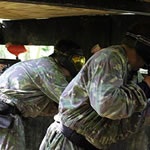 Quad Bike Thrill Experience Day £49- This is for the more adventurous kind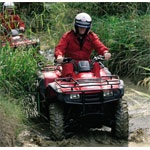 Birds of Prey Experience £65. Should bird watching be your hobby, then this is a fun way to spend your day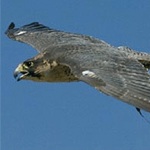 Tour of Manchester United's Old Trafford £32- Love football? Have a favourite team? Then use this time to view their training grounds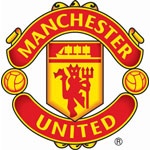 Four hour Popstar Singing Experience £199-Have a passion for Singing and always dreamed of being a pop star for a day? Then this is for you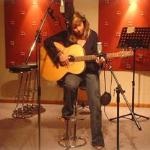 Ice climbing Experience Day £49-Winter may be over but this is a fun exciting way to remember the cold.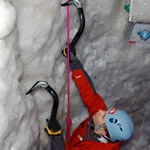 There are lots of other activities that you can sign up for and participate. Don't let this half term break pass you by. Plan now and go and have fun fun fun!!