Every girl knows the importance of presenting your lips properly.  They are the visual engagement point when talking to anybody and, especially in a loud club where you might be whipping out your best lines, you want your potential beaux to be able to lip read them from some lips of beauty.  They also prove to subconsciously remind a partner of other things!
Throughout the history of literature, writers have fixated on women's lips and how important they are in judging the overall beauty of a woman.  Therefore, anything that we, as women, can do to draw attention to, or just highlight the beauty of our lips seems more that reasonable.
Lipsticks are not just for clubs and nights out, they are perfectly acceptable day wear too.  One of the things to bear in mind is that you can't just get a lipstick to match to the occasion – it has to match to your look as well.
This is a great example of a day time lipstick: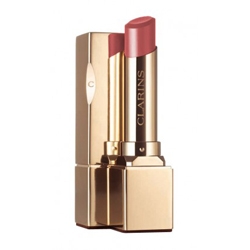 Labelled as Tender Rose, it has a certain softness and fragility about it that works on a person with similarly soft colouring.  Paler skin and hair will work great with this lipstick and it gives the lips a sparking sheen without having them pop out of the face.
If you have the above mentioned colouring but you're looking for a lipstick with a bit more character then this Coral Rose might just be the lipstick for you: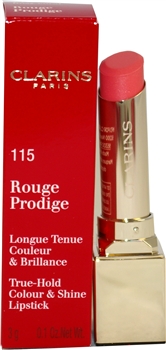 This is one of those great universally attractive colours that could suit a whole range of colourings.  It's the definitive pink Barbie lipstick and while we all know Barbie is a 'natural' blonde.  She could pull off a whole range of different styles, colourings and outfits whilst still rocking those pink lips.
If you have slightly darker colouring and want a lipstick to complement that, or you're just looking for a lipstick more suited to the evening, the perhaps this Dark Cherry is the lipstick you'll be drawn towards: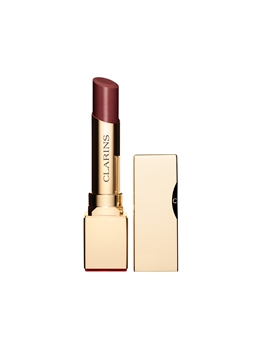 The colour just seems to scream sultry.  If you want a lipstick intended to allure, this is probably the colour for you.  It's not bright enough to be making a bold statement and it won't draw attention from a distance but once someone is attracted into your personal space they won't be able to look away.
Of course, you could always go for the classic: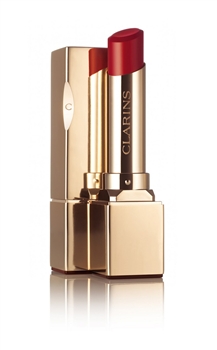 Simply entitled Red Prodige and the flagship of the Clarins Rouge Prodige range, this lipstick shows that you just can't go wrong with a standard pillar box red.  It seems to work on pretty much everyone and it draws people's attention straight to the lips as well as complementing a whole range of outfits and giving the rest of the face a pleasant glow.
Luckily for you, Clarins Rouge Prodige lipstick, already at almost half the retail price on www.lifeandlooks.com is being offered at up to 15% off with this special offer.  Pucker up!