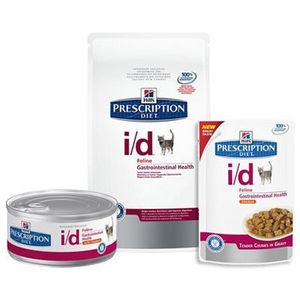 What our sick pets can't say in words, they'll show through physical symptoms and behavior changes. Dogs and cats can't tell us when something hurts or doesn't feel good, but the owners that see them every day will realise when they're not just being their regular selves. Some signs to watch for include:
Decrease in or loss of appetite
Decrease in energy or activity level
Hiding
Vomiting or diarrhea
Blood in the urine or stool
Bloating of the abdomen
Straining or inability to urinate or defecate
Increased shedding or bald patches
Excessive scratching or licking of the body
Foul odor coming from the mouth, ears or skin
Lumps or tumors
Discharge from the eyes or nose
Limping
Seizures
Reluctance or difficulty in getting up or going up and down stairs
Abnormal vocalization (whining or crying)
Keep in mind that animals will attempt to mask signs of illness as this is a natural instinct used for protection in the wild.
It is important to know which sign requires immediate veterinary care should they continue for more than a day or two. Some of these symptoms include the inability to urinate, a bloated hard abdomen, excessive vomiting or diarrhoea, seizures, and the inability to stand up. Other less severe signs of illness should be checked by a veterinarian within 24 to 48 hours.
Your veterinarian knows that giving medication to a pet is challenging therefore he will be glad to give you a demonstration and some extra coaching if you need it.
Keep your sick pet in a quiet environment such as a separate room or area of the house where they cannot be bothered by young children.
If your veterinarian has prescribed a special food for your sick pet, make sure that you feed him separately from other pets.
Report any worsening symptoms or new symptoms to your veterinarian immediately.
Be sure to finish all medications prescribed by your veterinarian and take your pet back to your veterinarian for any recommended re-check exams or diagnostic tests.
Having a sick pet is trying however with Medic Animal, you can get all the medication and food required to aid the recovery and healing process. With discounts offered on pet products, it is sure to help you in your time of need.