The websites listed in today's article are user friendly and packed with great offers. You will come across a range of garden furniture, lighting, decorative paving, ornaments and planters…all designed so your garden will be looking amazing with any change of the season. When all the hard work is done, sit back, relax and enjoy your little slice of heavenly backyard space.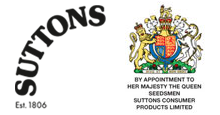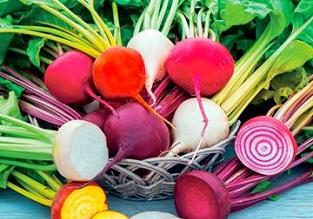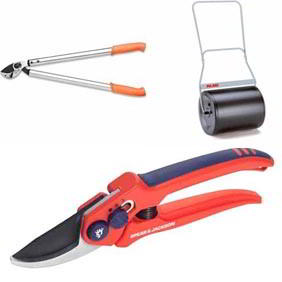 Suttons Seeds is an expert gardening store that has been around for well over 200 years. Some of the products sold online include vegetables and seeds, plug plants, fruit,garden equipment, and flowers. Their range of seedlings and plants have proven to be the ideal choice for beginner as well as advanced gardeners.
Whether you are trying your hand at quick-growing vegetables, organic seeds or starting your own herb garden, Suttons Seeds is the place for you.
They only stock the highest quality garden tools, so there's no need to be picky when selecting from their various garden equipment categories.
Their assortment of choice of gardening tools and accessories will help you achieve that lusciously green backyard lawn, look after your outdoor pond or create your own unique hanging basket.
Brighten up your garden with your choice of solar lights! The options are limitless when you shop at this amazing store! . They also have a 14-day replacement/refund policy on all products, and a section that offers free gardening advice.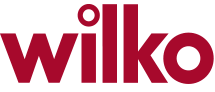 Wilko.com has all the items you need to make your space ready for any occasion. They carry BBQ's, benches, garden decor and a whole lot more! It's so easy to add colour and personality to your garden. At this amazing store, you will definitely find just the right pots and planters, ornaments, growing tools and other items. Light up the nights and refresh your outdoor space with amazing lighting fixtures. They also have the perfect garden furniture sets for you to enjoy.! Their seedlings are also of very high quality and include cucumbers, cabbages, basil, onions, tomatoes, corn etc. Also available are items such as seed trays, greenhouses and compost…these will ensure you grow some very tasty crops. Colour your outdoor haven with with spring bulbs, live plants and amazingly beautiful flower seeds.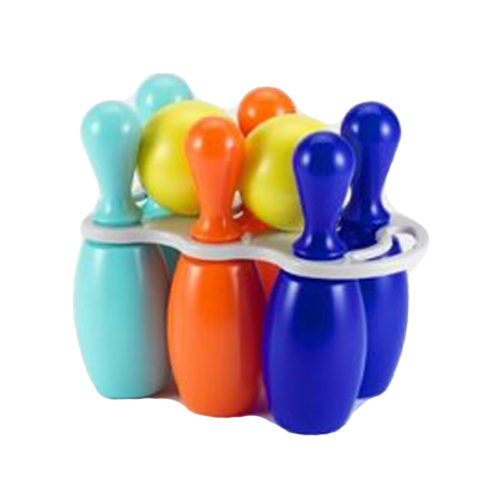 Choosing the right activities for our kids can be difficult for parents. Tumble Tots is a place they will definitely love. It's so important to keep our kids active and healthy, at Tumble Tots you can do just that!
This program helps children to get lots of exercise while at the same time working on their coordination and listening skills.
Many of the play sets available here are very unique. This includes an assortment of amazing items for your backyard garden including pop up tents, a caterpillar tunnel and a toy tidy.
They also offer a range of outdoor clothing, designed for comfort, fit and flexibility as the seasons change. The items found here are casual, colourful and also very affordable… while remaining fully functional for every day use.