With most parents working very long days or possibly nights, it is difficult to find that time to just relax. When the time to relax does come around, it is filled with lots of household activities that leaves many more exhausted than when they complete their secular work.
This fathers day, it's time for a change. Whilst the gifts of clothes, shoes, or gift cards are always appreciated, it's time to give your dad the well deserved break. Not a break away from the family, but one filled with activities that not only would he enjoy, but the whole family.
This is your time to bring back the joy and youthful excitement that may be slowly dwindling away. I agree that not everyone is adventurous but Redletterdays is prepared for just that. Whether it's a simple afternoon sipping tea with family and friends to Segway Rally or Indoor Skydiving, Redletterdays has got an option for you.
These fulfilled activities are not only for special occasions but also for when you need or desire that break.
Here are some activities or events to choose from.
For the not too adventurous:
Afternoon Tea Cruise- book accommodation today and get 25 % off
Spa day-Treat your dad to this relaxing treat. It will be the opportunity to truly forget the world and feel important.

Cook, Eat and Run for Two- this is for those who love to cook and always dream of preparing a professional meal. Book now and save 25%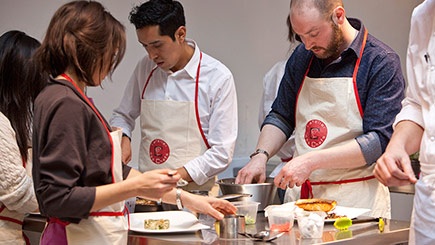 Golf lesson gift pack £30-The best and most successful sportsmen have said that there's no better way to bring out the best in a man, than to allow him to do what he loves. So, "Golf on" dad.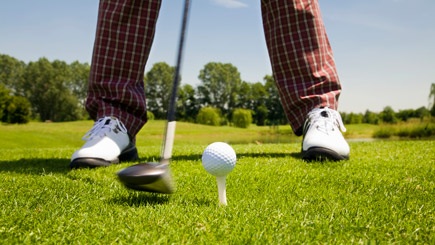 London Brewery tour- 25% off ideal gift for Beer loving dads. dont waste time, book your tour today
Introduction to Trout fishing on the River Clyde-save 30%. Spend a relaxing time learning about the skills required to Trout Fishing and mastering it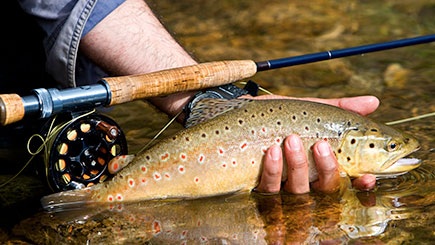 For those looking for a little more adventure you can try these:
Porsche Thrill- Save 42% The name says it all. This is truly for the adventurous and young at heart
Silverstone Superchoice Driving Thrill – 34% off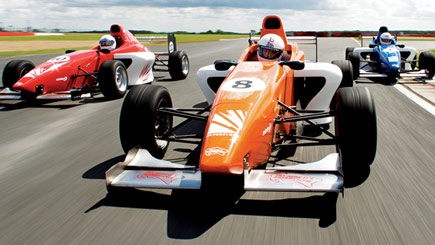 Indoor Skydiving for two- 50% off- With this activity, you'll truly feel the wind beneath your "wings"
Helicopter sightseeing tour of London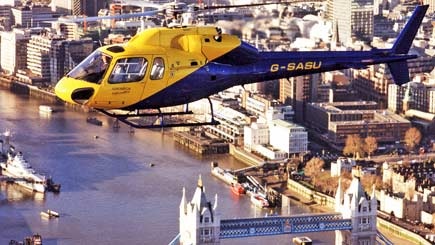 Outdoor Grand Prix Karting – 30% off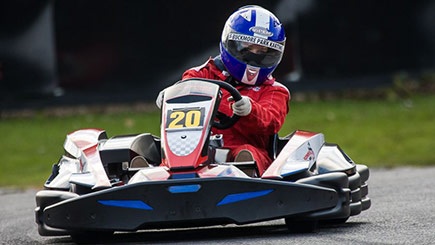 Dumper Truck Racing for Two-For the men who are not only young at heart but young enough to handle the tracks

These activities are sure to bring back the youthful spirit of not only dads but anyone who love the extra thrill and excitement.
The fun has just begun. For more interesting and mind-blowing funfilled activities and ideas, visit www.redletterdays.co.uk