Not only does Christmas bring great cheer and entertainment, but for some the unwanted extra pounds. All the same, extra care should be taken when deciding on the right steps to burn that extra calories for the New Year. Some diets will help you to achieve your weight goal quickly, however they can have long term repercussions.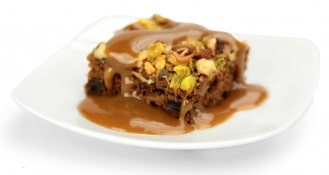 To name a few, here are a few diets to stay clear from:-
Cabbage Soup and Grapefruit diet
Protein Diet
25-30% lower than required calorie diet
The cabbage soup and grapefruit diet involves eating only these two items for several days in a row. This diet gives the promise of clearing toxins, dropping the pounds fast and resetting your metabolism.
Problem: With this diet your body will miss essential nutrients and vitamins.
The riskiest part is that after a few days, your starved body may break down muscle mass for energy. This sometimes throws off your metabolism making future calories that you consume harder to burn.
The high protein diet can also be misleading. This offers the premise that you will burn the unwanted calories as protein leaves you feeling fuller for longer. This however is not practical as carbohydrates are crucial to tissues and organs such as the heart and brain. Should proper energy not be provided, it will be forced to use energy from your muscles. This diet is very risky as it can lead to the production of a Ketones causing bad breath, headaches, kidney stones, kidney failure, constipation due to lack of fibre and fatigue.
Lastly the low calorie diet. This may seem like the safest of all, however a person consuming 500 to 1000 calories less than the required daily intake may be putting themselves at risk. Low calories can lower your metabolic rate making a basic function such as breathing feel like a chore. This diet is highly risky and should only be done under the strict supervision of a doctor. A slight increase in your calorie intake on some days will make you more likely to put on the pounds making it more difficult to lose.
In the end the best way to effectively lose weight is the hardest but it is the one that will give you long term benefits. It is Exercise and a healthy balanced diet.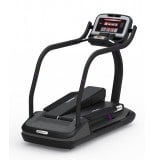 That being said you can benefit from the end of year sale at GYM COMPANY and get three years warranty on all products. Choose from a full range of exercise equipments of your choice.
You can also Get a well balanced and proportioned breakfast package and snack box at GRAZE starting at £3.49.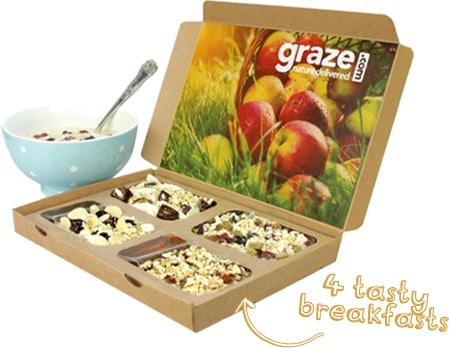 We all want to look and feel our best for 2014 hence it's not too late or early to start.