While an unhealthy addiction to medical dramas might not fall under the category of being an actual doctor or medically trained in any way, it does ignite a certain fascination with all things medical.  In fact, hours of Grey's Anatomy has really made me appreciate the amazing things that medicine can do to save and improve lives – and the skill that these doctors and surgeons must have.  Though, of course, I acknowledge that these actors are as medically qualified as I am, they do a really good show of pretending to be geniuses.
Now, I'm definitely not suggesting that we all have to go through years of medical training just to satisfy a conscious, or sub-conscious, desire to strut around the corridors of a hospital in a swirling white lab coat.  However, being the cool headed person in a medical crisis would be ideal, right? Delivering fully approved and supported first aid is something that you can do really easily by just reading a book.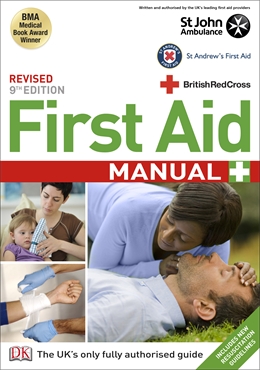 The Dorling Kindersley First Aid Manual is the only First Aid Manual approved by all 3 leading first-aid providers; St John's Ambulance, St Andrew's First Aid and The British Red Cross.  This means that it is full of only the most genuine and up to date first-aid advice and practices.  You'll find no glossy TV talk in these pages.
And even if you're a coming at this desire to be a first aider from an addiction to medical dramas – an entirely visual source – then this book really isn't going to be too heavy on the literature side as it's absolutely full of informative colour photographs showing you every step of each procedure.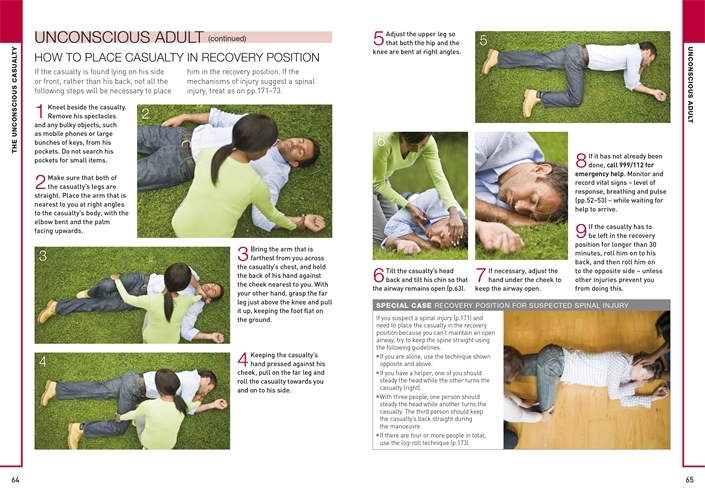 It even includes that all important advice on how to keep a cool head in a crisis.  Clearly, I'm a huge fan of this manual but you don't have to have a medical interest to get the most from this book.  I can only imagine the usefulness of a book like this in the kitchen, staff room or workplace.  In fact, I think it makes for great loo reading because there's a lot to be said for the fact that you don't want to be flipping through your manual when your colleague is lying electrocuted on the floor.  However, if you've already read up on the correct procedures during some toilet down time then you know exactly what to do.
Obviously, my main advice in any medical crisis is to call the emergency services.  That's what they're there for.  It might be wonderful to keep a cool head in a crisis and know enough valid first aid to get you through but you're not a doctor yet.
Not only is this manual now 25% off but you can get free UK delivery on all books ordered through Dorling Kindersley with this great special offer.