Planning and preparing for your infant is not as difficult as it may sound. BabiesRus provide a variety of baby items and accessories needed for the arrival and development of the young one.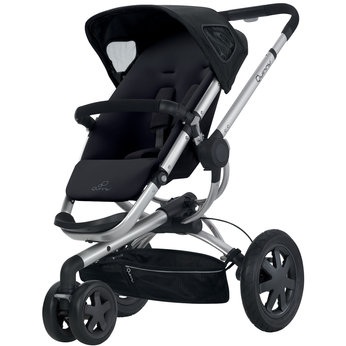 In order to ensure proper child development, a balance between naptime and playtime is needed. This balance assists young ones through the transition from baby hood to child hood, and child hood to adults. To ease this process, having the ideal toy and accessory is necessary. The"right" toy at the right stage in the child's life, enhances and develops vital skills in the infant/child, that can benefit them for life. Should you be looking for babies toys and accessories BabiesRus is the place to shop. They provide a range of baby accessories that are sure to match your pocket.
Each toy assist the child in one of the following ways;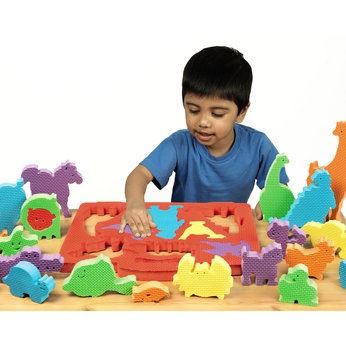 :
Physical- wagons, puzzles, boxes, bikes and blocks
Sensory- musical instruments, play dough, sand toys and water toys
Social development- books, dress-up clothes, dolls, cars and trucks
Creativity- crayons, paints, paper, clay, books and scissors
To ensure the child's wholesome development, a balance of toys from each of these groups are needed.
Each child goes through several development stage in life, and the first is as infants. They are generally attracted to bright-colored toys of many feel and textures. Infants are also very vulnerable to swallowing small items, thus toys should be large enough so that they cannot be swallowed. They should also be non-breakable and washable.
In order to make sense of their world, infants touch a lot with their hands and mouth. Due to this simple truth, you should choose toys for them to look at, hold, drop, feel and chew on.
Appropriate infant toys are blocks, push-pull toys, stuffed animals and dolls, music making toys, noise making toys, rattles, squeak toys, crib mobiles, stacking toys and rings and picture books.
The next stage is as a Toddler. They are generally very active and enjoy climbing, running, and jumping. They are more interested in doing things with their hands.
They will still put toys in their mouths, thus you will need to watch for objects with small parts. Watch out also for items such as paint and chalk, as toddlers eat these! Safety in toys should also be maintained, as toddlers are just as vulnerable to swallow items like a toddler.
These are some examples of toys appropriate for toddlers.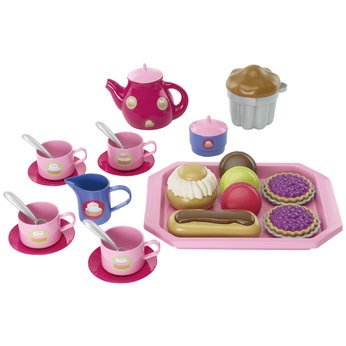 push-pull toys
pedal toys
cars big enough to ride wagon balls and bean bags balloon (with close supervision)
swings
climbing structures
books with simple stories block
peg board puzzles
creative materials
water play toys
simple dress-up clothes
dolls and stuffed animals
boxes
The next stage is Preschoolers age.
This is a creative and dramatic age. Preschool-age children are interested in active physical play with friends and classmates. They are increasingly curious about the world around them, and enjoy realistic toys such as trains, model cars, farm and animal sets.
Some toys for Preschoolers are: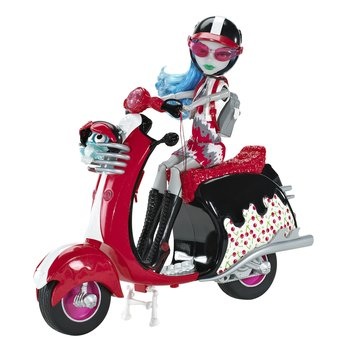 puppets
farm and community play sets
transportation vehicles of all types
simple construction toys
creative material books and records
wheel toy sleds
simple musical instrument boxes
climbing structures
prop boxes
water play toy puzzles
balls
cognitive games
housekeeping prop dolls and stuffed animals
character toys
The last but not final stage are
EARLY SCHOOL-AGE CHILDREN
At this stage toys occupy less of their time as they spend more time with friends in social groups. It is also at this time that they start collections or hobbies.
Toys for Early School Age Children are:
board game marbles
jacks
electric trains (UL approved)
construction sets
science kits
craft kits
larger bicycles
prop boxes and costumes
puppets
fashion and career dolls
doll house and furniture
jump ropes
art materials of all kinds
work bench with real tools
roller and ice skates

As a parent or guardian your options to ensure your youngsters curiosity and self development is met is unlimited. ToysRus has a range of items to choose from and these are sure to help with the development of your young one.
For discount codes on toys and baby accessories click here: