The simple words "Trick-or-Treat" get many young ones excited. The activities that take place on this pagan occasion or day called Halloween is well anticipated by many nurturing an atmosphere of fun and excitement.

Youths are no longer interested in history or the origin of the event as for them, it's an opportunity to dress up in fancy costume wear, go knocking from door to door, collect candy and have fun. As the saying goes, those who do not produce the stash of sweets will be tricked on with jokes.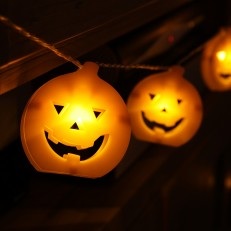 Halloween is celebrated in many countries and had its pagan festival origins in England, Scotland, Wales and Ireland. It was believed that the dead walked among us during Halloween and in an effort to avoid any harm from the spirits many thought it prudent to dress in costumes and venture outside.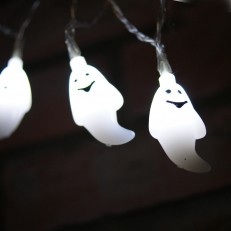 There are many symbols and colours associated with Halloween but the most popular colours are black, pumpkin yellow or orange with symbols such as black cats, bats, lanterns, ghosts, wizards, witches, spirits, spiders and many other horror characters.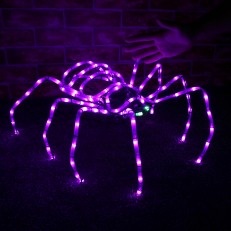 Halloween is celebrated the day before All Saints Day or November 1 and was known for many other names such as Thump-the-Door Night, Candle Night and Duck Apple Night. These all have their traditional stories and teachings behind them however the goal of many today is simply to enjoy themselves.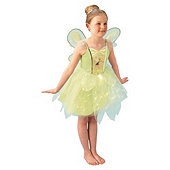 Kids are no longer scared of the folk tales of witches and the living dead and are proud to be in the streets at any time of the night. In line with the theme or event, many hold costume parties or gather to watch horror movies.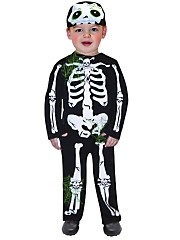 This is also a commercially successful time for many businesses as many products are promoted at this time. Getting the right costume for the right party can be hard to find however we are here to make your search easy.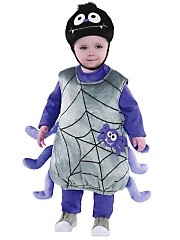 There are a wide selection of decorations and designs available at your disposal. For those who love the creepy look in the form of lights, Festive Lights is the place for you. They have a wide selection of spiral, colourful, and creative lights and designs to choose from.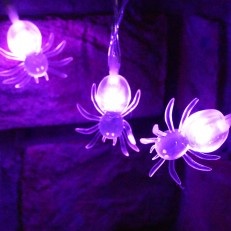 Use discount code at checkout and get 10% off
No doubt your children want to get involved in the preparation.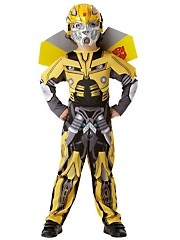 They can do this by choosing their own costume. You can visit the following online shops and grab a discount of as much as 25% off kids and Adult costumes.
Tesco.ComMy Mini Monsters
Ann Summers
Party Packs
Monster Parties .Co.UK
Jokers Masquerade,
IWantoneofThose
Milanoo
These are just to name a few however you can find a wider selection on the website.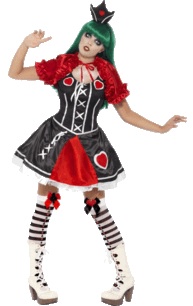 Should you be looking for an elegant but mildly 'witchy' wear for the evening then Forever Unique is the place for you.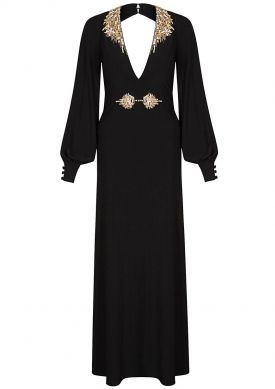 The evening wear is not overdone and gives you the exact feeling you require. Shop today and save 10%
We all have our own style and preference however the key feature of a Halloween is to be safe and have fun.