We have come a long way since the basic mobile of the Nokia 3310, which did not include video recording, Internet use, or downloading apps. Nowadays, there are hundreds of thousands of phones to choose from, with prices ranging from under £100 to over £1000, dependent on the model and contract length. Due to the expense of smart phones, it makes sense to insure your iPhone or smart phone against accidental damage or a cracked screen etc. Here is why you should use Protect Your Bubble to insure your phone and gadgets for a low monthly premium. It is the winner of the Best Insurance Provider of the What Mobile Awards 2018, and this service provider has received positive reviews on feefo.
Insure Three Gadgets From £14.99 Per Month Through Protect Your Bubble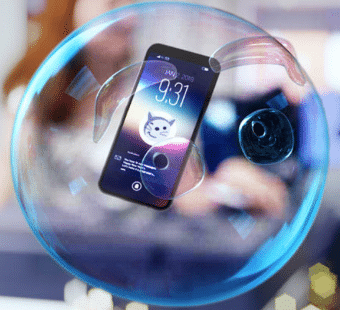 Gadgets can prove expensive over their lifetime. Accidental damage, theft, or mechanical breakdown can add unnecessary costs, which is where Protect Your Bubble is a helpful aid. When you take out cover for your gadget, whether it is a laptop, tablet, or jewellery item, you will be able to make two theft / loss claims per gadget per year. To insure three items per month the prices start from £14.99, without the optional loss cover.
When you travel on holiday, the worldwide cover will cover your gadgets. If your gadget breaks down, get it fixed through the gadget insurance cover, which is perfect if your normal manufacturer warranty has run out. Also, do not worry if you drop your gadget and the screen cracks because you are covered, but normal wear and tear like surface scratches is not covered. Liquid damage is another headache for gadgets, so you will have peace of mind with the liquid damage cover. Theft cover is standard, and loss cover is an optional extra should you be prone to losing things, with prices starting from £1.50 per month per item.
Pay Low Monthly Premiums for iPhone or Smart Phone Cover Through Protect Your Bubble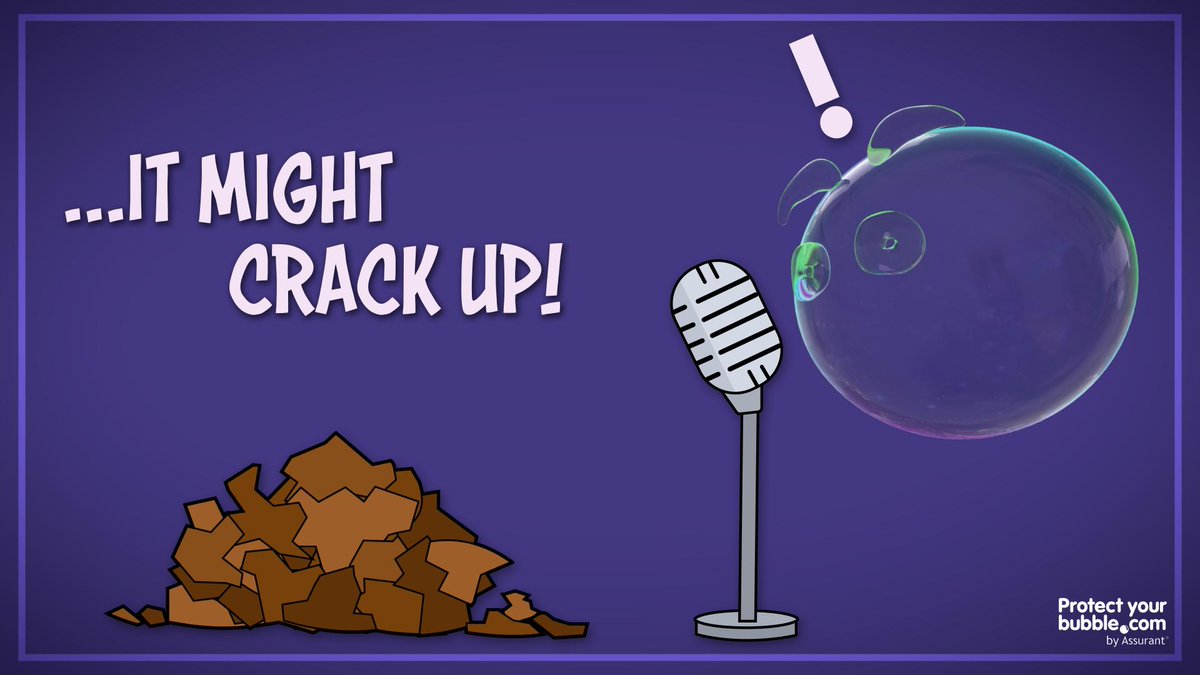 Get a quote for a single smart phone or iPhone through Protect Your Bubble, or insure three items for £14.99 per month, excluding loss cover, which provides an additional extra should you be prone to losing your personal items. What happens if one day your phone malfunctions, the headphone jack stops working, you drop your phone accidentally, stupidly drop your phone while you're playing on an app in the bath, or it gets snatched while you're out shopping? Yes, you are covered. For a low monthly premium, it is worthwhile to insure your iPhone or smart phone. The more gadgets you insure per month, the more cost effective it is overall for your friends and loved ones. The maximum amount of gadgets that you can cover is ten.
What to Know Before You Insure Through Protect Your Bubble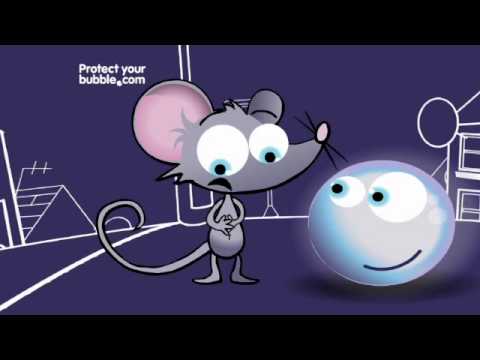 If you are insuring three gadgets, the first and second gadgets must be under six months old, while the third device can be up to thirty-six months old. If it is a new gadget then it needs to be purchased directly from a manufacturer, network provider, or high street / online retail store. If the gadget is refurbished, you need to check if it is eligible through the Assurant Approved retailer list.
There is also a mobile phone excess fee to pay, should you need to make a claim. The amount you pay is dependant on the monthly premium, plus the excess differs dependent on the claim whether it's for theft, accidental damage, or loss. The minimum excess to pay is £50, while newer items have an excess of £150. However, this is still great value compared to the price of single gadgets like the iPhone X or the Samsung Galaxy S10.
Ensure that your phone or gadget is not damaged before you insure your item, and use the easy navigation on the Protect Your Bubble website to get a quote today. For a limited time insure a minimum two gadgets and save 11 percent with discount code: MVC11. Start a quote online today.